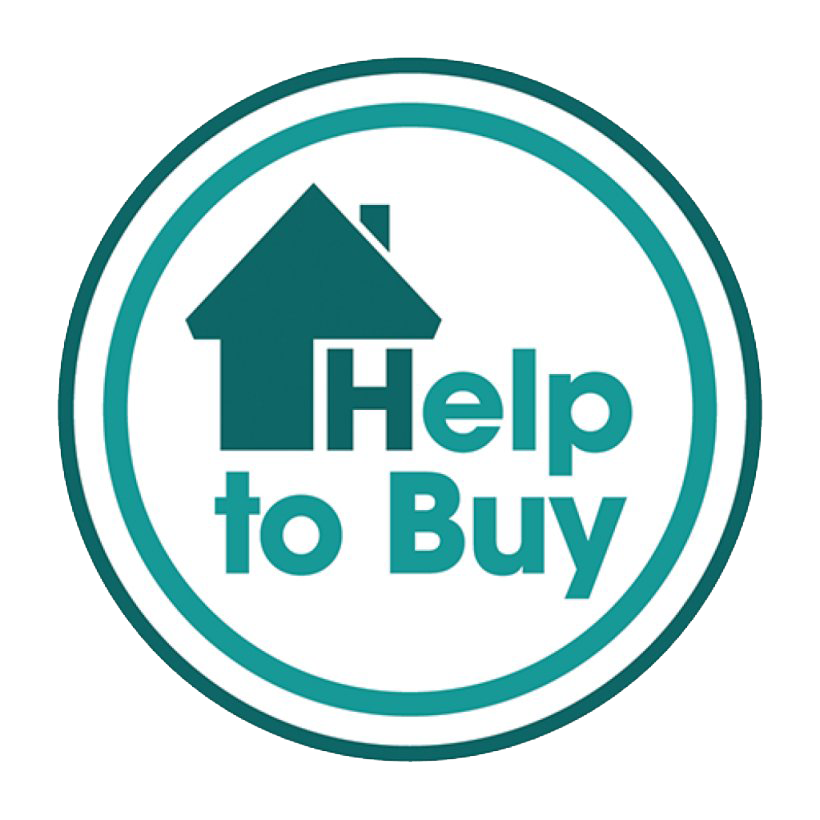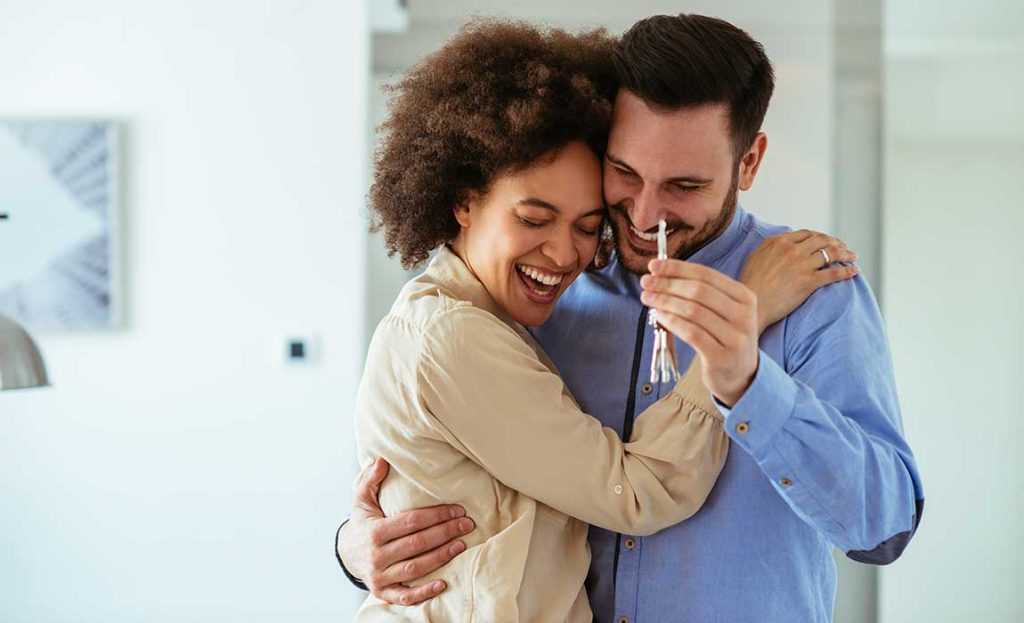 The new low deposit scheme that can help you to buy a new home.
We know it's not easy buying your first home or moving up to a new one. Large deposits can take a long time to save for, and sometimes it's difficult to secure sufficient mortgage finance.
A brand new home has many advantages, and when you buy from Martin Homes, you are buying a high quality, sustainable new home that comes with the benefit of a 10 year warranty. We have a wide range of highly sought after locations throughout the South East.
We are also committed to making the buying process as straightforward and as enjoyable as possible, and consistently high levels of customer satisfaction prove that we do.
Many of our new homes (up to £437,600 in the South East and £600,00 in London) are available on the Help to Buy scheme which will provide 20% of the value of your new home.  Please see below for detail about how the scheme works.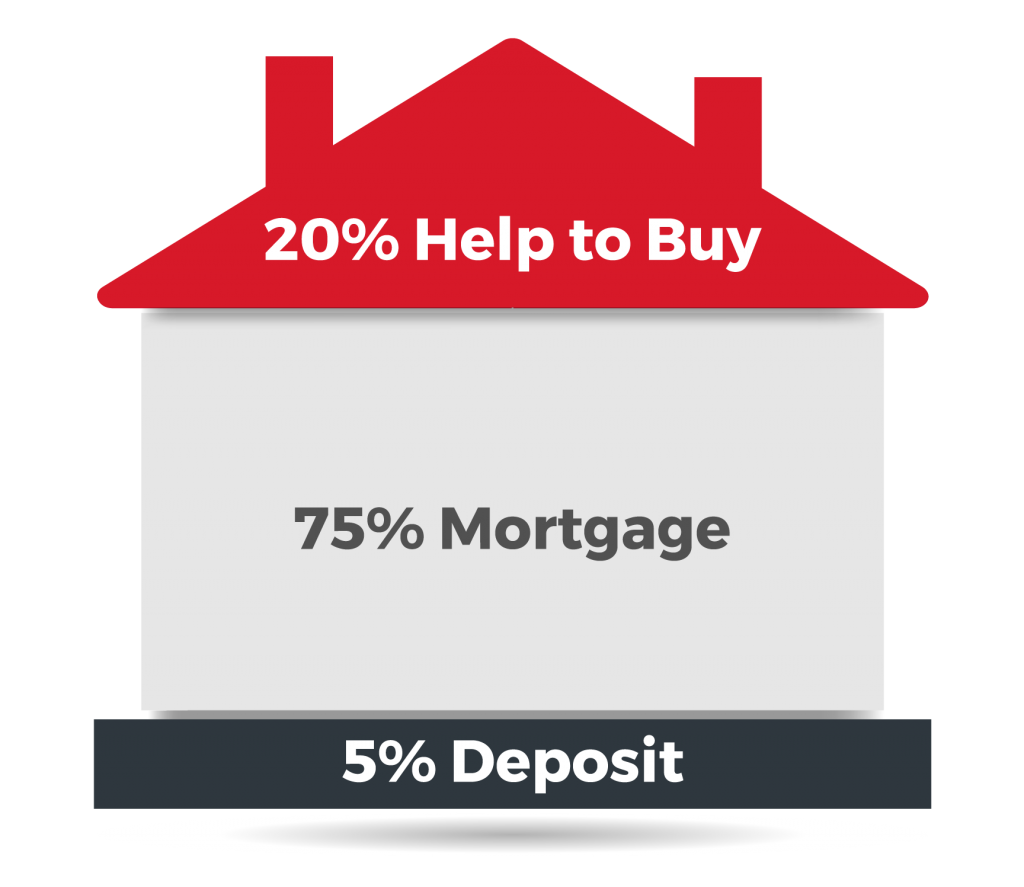 | Cost of your new home: | £300,000 |
| --- | --- |
| 5% deposit | £15,000 |
| 20% equity loan | £60,000 |
| 75% mortgage | £225,000 |
| Total | £300,000 |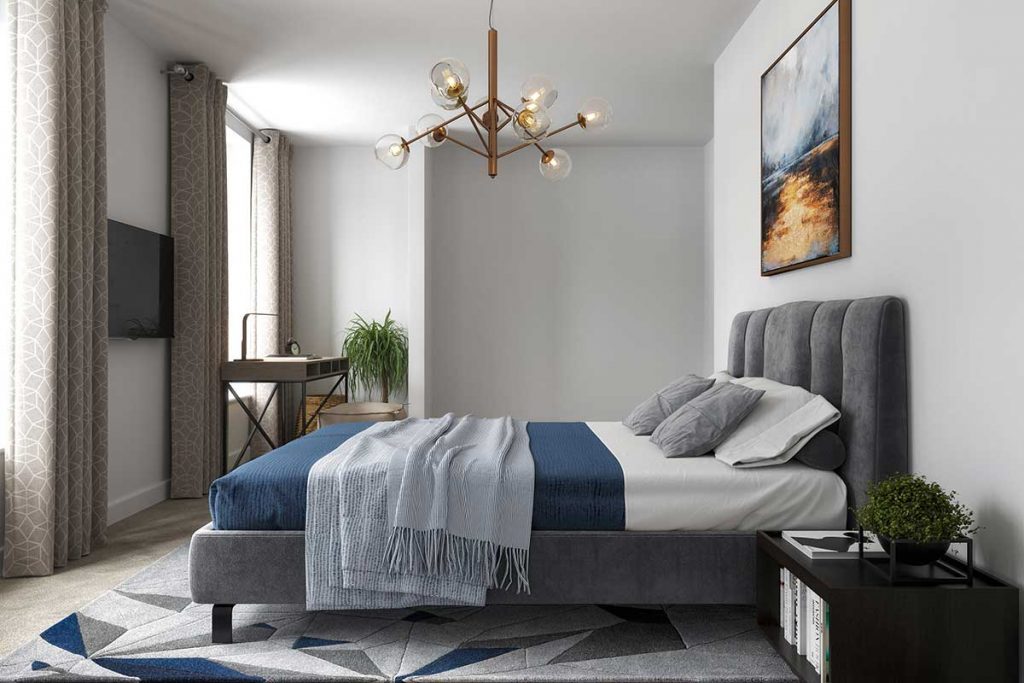 Eligible applicants will be offered an equity loan of up to 20% of the purchase price by the HCA who will hold a second charge on the property.
Applicants are required to find the balance of the purchase price by a deposit and a repayment (not interest only) mortgage. Applicants are required to obtain their mortgage from a qualified lending institution.
The Equity loan is repayable upon sale based on the relevant percentage of the sale value. In any event it must be repaid by the 25th anniversary. There is no interest in the first five years. The interest rate in the sixth year is 1.75% per annum payable on the amount funded originally but reduced to reflect any partial repayment. The rate increase each year thereafter by RPI + 1% per annum and will never reduce. Interest is payable monthly